Some Kind Words From Our Customers
If you need a company you can trust and respect, then look no further. Tri County is by far the best company that I have done business with! Our technician Ray was amazing! Besides being polite, honest, and very thorough. He was very knowledgeable when answering any of my questions. Besides all that, he came out to my house on his birthday! Instead of spending that time with friends and family, he was selfless and came out to fix my garage door. Nothing but respect for him! We need more people like Ray, and we need to show our appreciation to technicians like Ray! I highly recommend Tri County, I'm sure you're going to get the same quality service from any of their top notch techs.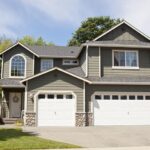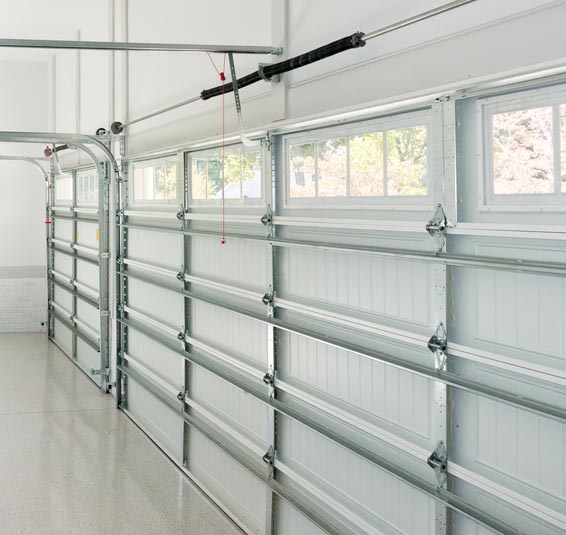 "Very Professional"
Tri-County is great. Family has been using them for many years. They came to install a motor for me at my new property and they were very professional and friendly. Would highly recommend. Thank you Paul.